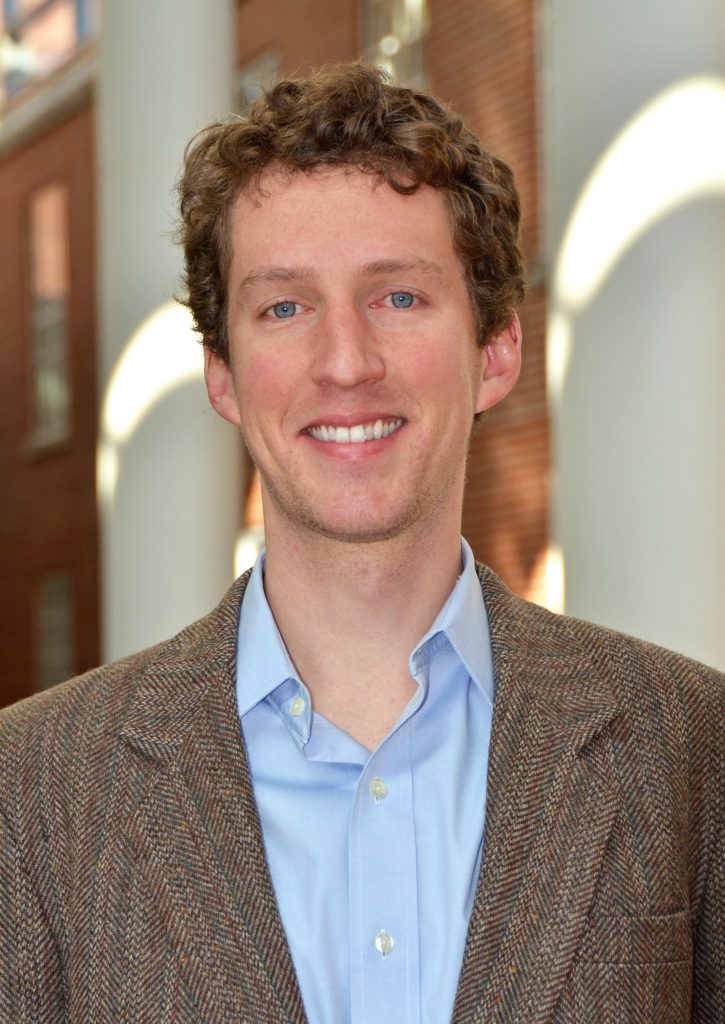 Alan Kinlaw is an epidemiologist and health services researcher, currently serving as a postdoctoral fellow at the Sheps Center.
Alan grew up in Greensboro, North Carolina and attended North Carolina State University where he earned baccalaureate degrees in textile engineering and French in 2008. Following undergrad, he worked as a chemist for two years in Mebane, North Carolina, and developed an interest in public health and epidemiology through volunteer work in Chapel Hill. He received his Master of Science in Public Health in 2012 from the Department of Epidemiology at UNC. His master's paper addressed the consistency of maternal vitamin D levels during pregnancy and the association between vitamin D and risk of preterm birth in central North Carolina.
In 2016, Alan received his PhD from the Department of Epidemiology at UNC. His dissertation research was the product of a joint collaboration with Aarhus University Hospital in Denmark, and focused on antibiotic prescribing patterns during infancy and the association between antibiotic prescribing during infancy and risk of obstructive airway diseases in early childhood, among children born in Denmark.
Alan's general research interests focus on patterns of prescription drug use and the comparative effectiveness and safety of medications and medical devices. During his postdoctoral fellowship, he plans to focus on approaches for reducing unnecessary antibiotic prescribing, especially in the pediatric population. Alan will work primarily with Timothy Carey (Sheps Center and School of Medicine) and Til Stürmer (Sheps Center and Gillings School of Global Public Health) during his fellowship.