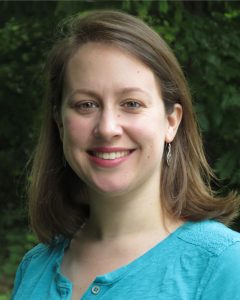 Ms. Baker has worked with the RTI-UNC EPC since 2009 and has assisted with many USPSTF and AHRQ-funded projects over the years. Most recently, she has helped coordinate two Task Force reviews on the topics of vision screening in children and screening for cardiovascular disease risk. A native of North Carolina, she loves spending time with her family enjoying the outdoors while hiking, biking, and kayaking.
Click here for a PubMed list of publications authored or co-authored by Ms. Baker.
Secret Lifelong Fandom: Peanuts by Charles Schulz.