Program in Health Disparities Research Staff and Associates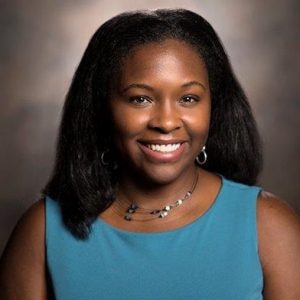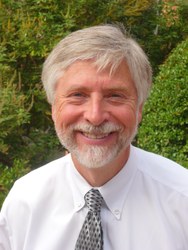 Samuel Cykert's work focuses on interventions primarily to reduce Black-White disparities in cancer care and chronic disease management. His teams' approach is to use digital systems to provide real time transparency for missed opportunities in care and to provide data feedback to clinical teams to promote accountability. Dr. Cykert's goal is in partnership with community work to identify and measure outcomes that result from systems level bias, use system-based interventions to intercede and improve these outcomes, then to measure again to confirm improvements in care.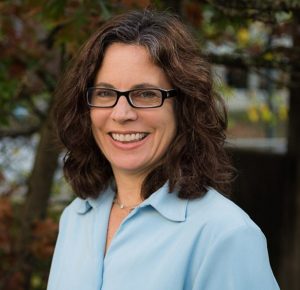 Marisa Domino is a Professor and Health Economist in the Department of Health Policy and Management and the Director of the Sheps Program on Mental Health and Substance Use Services and Systems. Her interests in the efficiency and equity in Medicaid policies and for vulnerable populations drive her interests in health care disparities across race, ethnicity, gender, and among people with severe mental illness.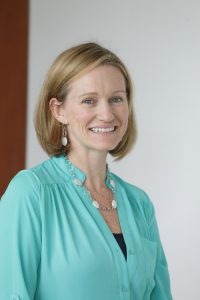 Erin E. Kent is an Associate Professor in the Department of Health Policy and Management at the UNC Gillings School of Global Public Health. Dr. Kent's focus is on the impact of social context on cancer control, which detecting, understanding, and reducing disparities through intervention plays a large role. Dr. Kent examines health disparities and health inequities along several dimensions, and at different phases of Kilbourne's framework including detection, understanding, and reduction.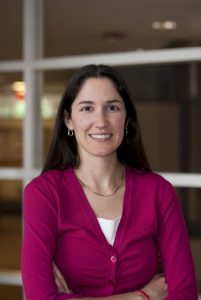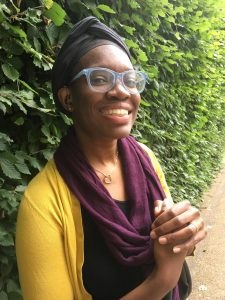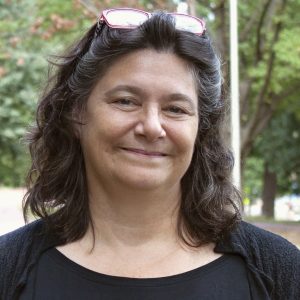 Kathleen Thomas focuses her work to improve access to care for under-served populations with mental health needs. One important theme in her work is how patient activation and shared decision-making provide strategies to reduce racial disparities in mental health service use. Another theme of her work is exploring the quality of health insurance benefits in order to develop strategies to close coverage gaps that result in disparities.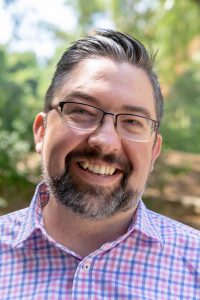 Brad Wright is an Associate Professor and the Director of Health Services and Outcomes Research in the Department of Family Medicine at the UNC School of Medicine. He also serves as the Co-Director of the Program on Health Care Economics and Finance at the Sheps Center. Dr. Wright's NIH-funded research focuses on understanding the causes and consequences of disparities in health care delivery, with an emphasis on publicly insured populations (i.e., Medicare and Medicaid), primary care, and emergency medicine. He is one of the nation's leading experts on both federally qualified health centers and hospital observation stays. His additional research interests include health politics and policy, health reform, and patient and public involvement in health care.
---
Sharita R. Thomas, MPP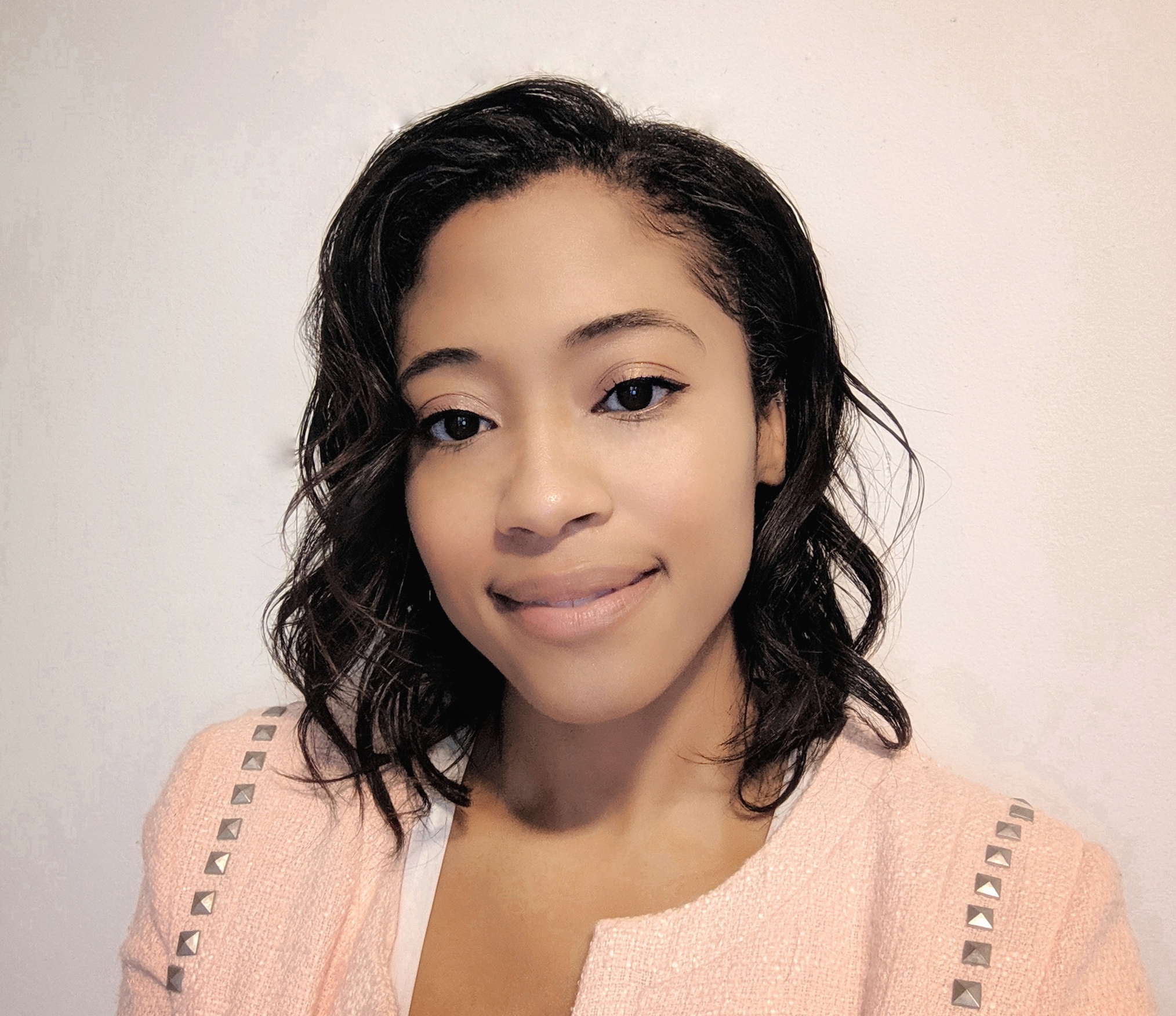 Sharita R. Thomas is a Research Associate with the NC Rural Health Research Program at the Sheps Center. She received her Masters of Public Policy, with a focus in Health Policy, from the Sanford School of Public Policy at Duke University. In addition to assisting in the revival of the Program in Health Disparities Research at Sheps, she also manages rural health projects, especially work with hospital closures. Her other rural health project interests include: social factors impacting health, maternal-child health, qualitative research, and health inequities.