Programs > Program on Health Workforce Research and Policy
Program on Health Workforce Research and Policy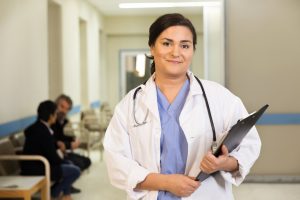 The Program on Health Workforce Research and Policy (PHWRP) conducts studies to inform health workforce policy at national, state and regional levels.
The PHWRP provides policymakers with data-driven evidence to inform decisions that affect health professionals, educators, employers, and the general public. Examples of these decisions include the development of health workforce shortage designations, of new health professional schools and training programs, and of policies to encourage providers to practice in needed healthcare fields or underserved geographic areas. One branch of the PHWRP specializes in collecting and analyzing data on North Carolina health professionals to inform local, regional, and state decision-making. The PHWRP is housed in a major research university with a large and complex academic health system, and serves additionally as a
training ground to teach and mentor the next generation of health workforce researchers.
Follow us on social media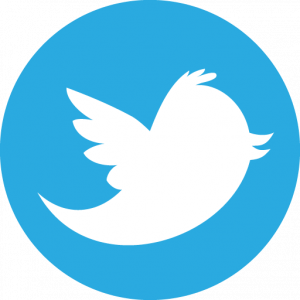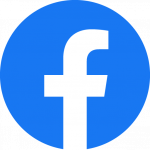 @UNCworkforce