Expert Work Group
The CHWRC is supported by an expert work group that helps shape our research agenda; provide input on analysis plans; test the accuracy and relevance of our findings in education and employment settings; review and provide input on our products; and help disseminate our findings.
Christine A. Arenson, MD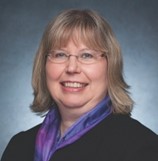 Christine Arenson is the Director of the National Center for Interprofessional Practice and Education, a unique public-private partnership that provides the leadership, evidence and resources needed to guide the nation on the use of interprofessional education and collaborative practice to achieve the quintuple aim. Prior to joining the National Center, Dr. Arenson served as Chair of the Department of Family and Community Medicine, Sidney Kimmel Medical College at Thomas Jefferson University in Philadelphia, Pennsylvania. Her current work focuses on transforming interprofessional practice and education together to achieve outcomes that matter most while driving toward health equity.
E. Benjamin Money, Jr., MPH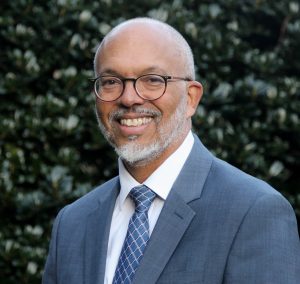 Ben Money is the Senior Vice President for Population Health at NACHC where he is the executive lead for value-based care transformation, social drivers of health, and the environmental health initiatives. Mr. Money is a member of the Health Care Payment Learning & Action Network Accountable Care Action Collaborative, the ecoAmerica Climate for Health Leadership Circle, and the Institute for Health Care Improvement (IHI) Rise for Health Convening Partnership Group. Prior to joining NACHC, Mr. Money was the Deputy Secretary for Health Services at the North Carolina DHHS where he led the Divisions of Public Health, Health Services Regulation, and the Offices of Rural Health and Minority Health. Mr. Money served on Governor Roy Cooper's Climate Change Interagency Council and was directly involved in the COVID-19 response. Before this appointment, he served as the President & Chief Executive Officer North Carolina Community Health Center Association. Ben is a graduate of Springfield College and received his MPH from the University of North Carolina at Chapel Hill, and a certificate in Health and Climate Change from the Yale University School of Public Health.
Robyn Begley, DNP, RN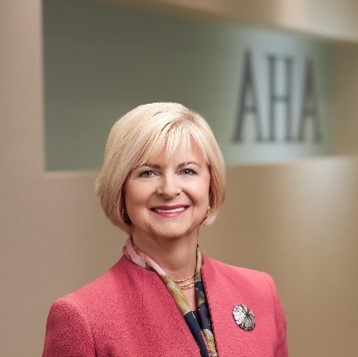 Robyn Begley is chief executive officer of the American Organization for Nursing Leadership (AONL) is chief nursing officer and senior vice president of workforce for the American Hospital Association (AHA). In her role at AONL, she leads a membership organization of more than 12,000 nurse leaders whose strategic focus is excellence in nursing leadership. At AHA, she oversees key initiatives involving workforce, quality and safety, and future care delivery models.
Ryan Kandrack, PhD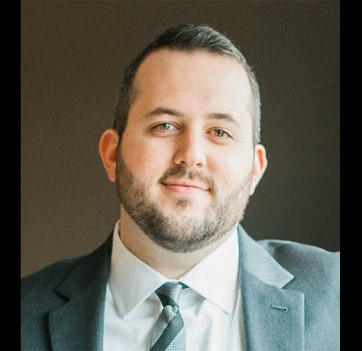 Ryan Kandrack is the new Director of Impact Analytics at Aledade, a primary care enablement company focused on supporting the success and sustainment of independent primary care practices through value-based care arrangements. At Aledade, Ryan supports Aledade Care Solutions, which offers direct-to-patient services under the direction of Dr. Mandy Cohen. Formerly, he worked at Aledade designing and evaluating new care delivery pilots and helping to scale successful models across partner practices. A former PhD student in the CHWRC, he has published research related to primary care delivery innovation and supply of primary care providers, the effect of scope of practice laws on the supply and deployment of advanced practice nurses, and evaluations of how rural hospital closures affect the health care workforce.