Related Stories
Brittany Raffa's JAMA publication on the increased ingestion of illicit substances by children during the pandemic featured in CNN article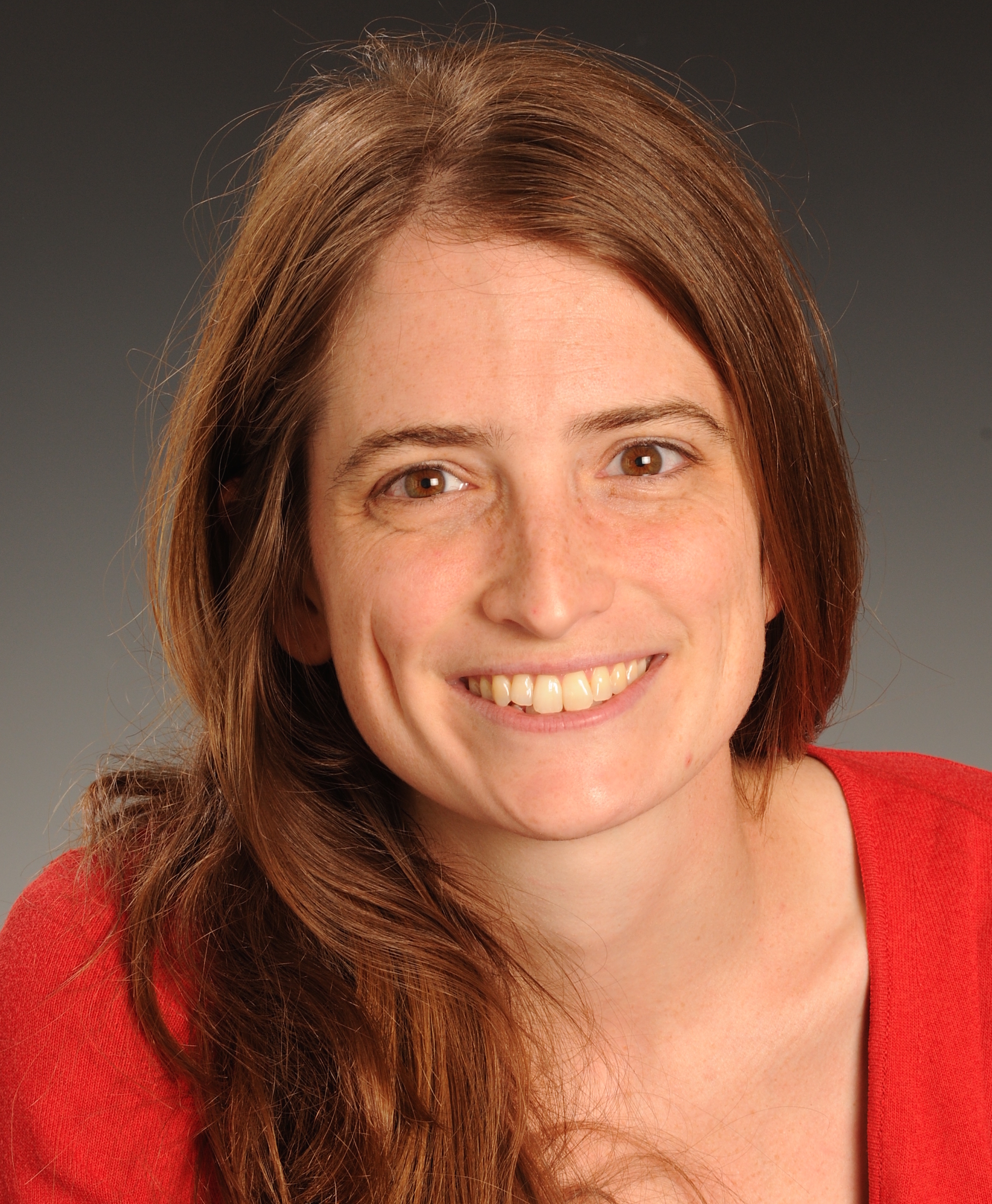 Congratulations to NRSA Primary Care Research Fellow Dr. Brittany Raffa and team on their recent JAMA publication on the increased ingestion of illicit substances by children during the pandemic.  This was picked up by CNN and Dr. Raffa is quoted in that story.
Read the full article here: https://jamanetwork.com/journals/jamanetworkopen/fullarticle/2804094
Read the CNN news story here: https://edition.cnn.com/2023/04/21/health/kids-illicit-substances-wellness/index.html
Another article authored by Dr. Raffa was recently published in the Journal of Immigrant and Minority Health on how immigration policies affect the health of Latina mothers and their babies.
Read the full article here: https://pubmed.ncbi.nlm.nih.gov/37020058/
Congratulations Dr. Raffa and many thanks for the important work on these issues!