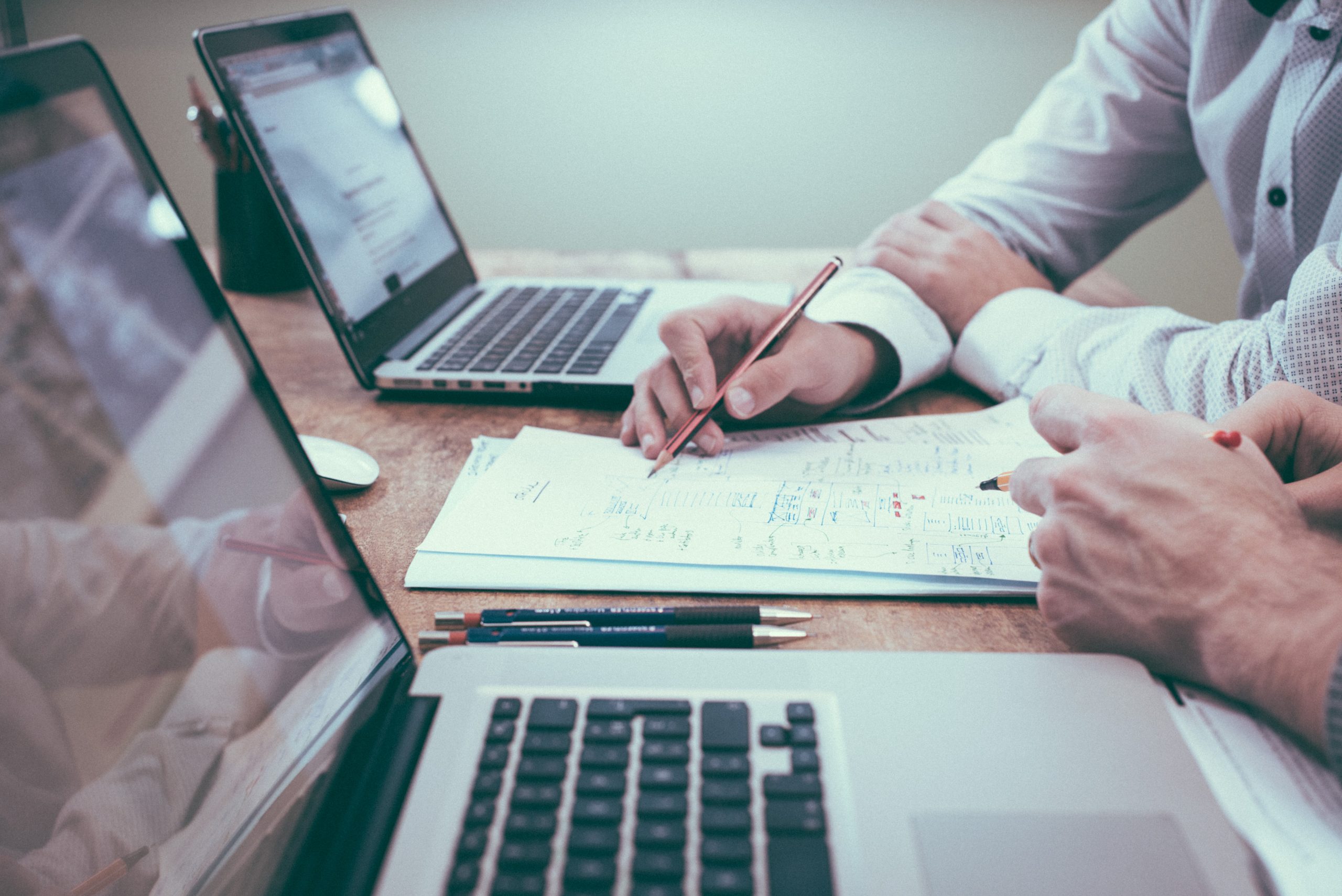 There are some general health services research projects at the Sheps Center that do not fall under any of our existing research programs.
Current featured project
National Information System on Health Services Research (HSRProj)
This project develops and maintains a national information system on health services research that collects available information on ongoing research projects funded by both public and private sector agencies for the National Library of Medicine. Through HSRProj, individuals can access information about ongoing health services research projects before results are available in published form.
Principal Investigator: Christiane Voisin
Funding Source: National Library of Medicine, NIH (through Academy Health and The Foundation for Health Services Research)
Past projects archive
Project title
Description
Principal Investigator
Duration of Project
Funding source
UNC-CH Training Program in Health Services Research
Training program to provide academic training and direct experience in the application of the research skills from a number of disciplines to the study of the organization, financing, utilization, and delivery of personal health care services.
Mark Holmes, PhD
6/30/2018-6/30/2023
Agency for Healthcare Research and Quality
UNC-CH Training Program in Health Services Research
Training program to provide academic training and direct experience in the application of the research skills from a number of disciplines to the study of the organization, financing, utilization, and delivery of personal health care services.
Timothy S Carey, MD, MPH
9/1/1989-6/30/2018
Agency for Healthcare Research and Quality
UNC Post-Doctoral Training Program in Comparative Effectiveness Research
This program will build on over 20 years of collaboration between the Sheps Center and AHRQ in pre and post-doctoral training in health services research. CER is a growing interdisciplinary activity, drawing from the disciplines of clinical medicine, epidemiology, health policy and pharmacy. Our society has an urgent need to evaluate the best strategies of diagnostic testing and treatment so as to improve care for our citizens. The components of CER include: evaluation of current evidence through systematic reviews; observational studies and analyses such as pharmacoepidemiology and modeling research; conduct of large effectiveness trials; and dissemination and implementation activities. Fellows will be expected to participate in ongoing content and methods research. Didactic work will include degree granting programs through UNC-CH's MPH or MS program for clinicians. PhD's will enroll in selected courses. Specialized courses in CER methods are included in these curricula, as well as elsewhere on campus. Fellows will participate in a weekly integrative seminar, as well as a weekly seminar on CER methods.
Timothy Carey, MD, MPH
07/01/2010 – 06/30/2013
AHRQ
Support of Transparency Efforts by the USPSTF
The overall purpose of this task order is to support AHRQ's Prevention/Care Management (PCM) Portfolio by expanding transparency efforts of AHRQ in its role as supporter and convener of the USPSTF. Specific tasks supported by UNC Chapel Hill key and other personnel:




Administration Task


Process Development Task


Reviewing and Synthesizing Public Comments Task


Communication Task


Product Dissemination





Russell Harris, PhD
09/30/2010 – 03/22/2014
American Institute for Research via AHRQ
Prevention/Care Management Technical Assistance Center
UNC Sheps shall furnish personnel, information and materials as reasonably necessary, and shall devote reasonable business efforts to assist AIR in developing and preparing sections of the PCM TAC RFTO Proposal(s) and any modifications thereto related to NCQA's relevant Scope of Work. • UNC Sheps shall work with AIR to determine whether or not to submit proposals to future RFTO bids. • UNC Sheps will work with AIR on any future work that warrants their area of expertise.
Russell Harris, MD, MPH
08/01/2010 – 09/29/2014
American Institutes for Research via AHRQ
Creation and demonstration of a collaborative, multi-site, palliative care research network to reinvigorate biomedical research in Palliative Medicine
We propose to cultivate new collaborations among established investigators, and to assemble a new multidisciplinary team, to facilitate the conduct of innovative, high-impact, clinically relevant research in one of the most challenging biomedical and behavioral areas – palliative care. This study, conducted in the context of a new national cooperative research network, will broaden our research base and enhance cross-fertilization. At the conclusion of the funding period, we expect to have both




completed the planned investigation.


created a unique and innovative palliative care cooperative group that is sustainable, poised to conduct multiple future studies, and prepared to serve as a venue for recruiting new investigators and new expertise into the palliative care research community.




Read more
Laura Hanson,PhD
09/01/2010 – 09/29/2013
Duke University Medical Center via NIH
Carolina Advance Health Evaluation
The purpose of these activities will be to provide technical assistance to TPN and the establishment and monitoring of Carolina Advance Health (CAH).




Planning and evaluation of patient satisfaction data.


Qualitative evaluation of organization and modification of CAH.


Assistance in quality of care evaluation.



Timothy S Carey, MD, MPH
09/01/2011-08/31/2014
Triangle Physician Network, LLC