Programs > Mental Health and Substance Abuse Services and Systems Research
Mental Health and Substance Abuse Services and Systems Research
Research that plays a vital role in our understanding of mental health and substance abuse
Today, the U.S. mental health service system is in a period of transition.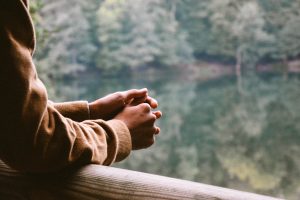 Providers in both the private and public sectors are searching for effective short- and long-term care models for people with acute and chronic mental illness.
Many of the issues confronting policymakers and service providers at the national, state, and local levels require new knowledge and research about:
• clinical and social outcomes for service recipients
• structures, processes, and effects of managed behavioral healthcare programs
• integration of mental health services with other substance abuse, primary care, criminal justice, and social welfare systems
The Sheps Center's work in this area involves studies in North Carolina and throughout the United States.
Meet our program director
Marisa Domino, PhD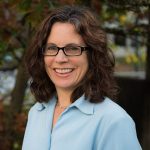 Marisa Elena Domino, PhD, is a professor in the Department of Health Policy and Management in the Gillings School of Global Public Health; she is also director of the Program on Mental Health and Substance Abuse Systems and Services Research at the Cecil G. Sheps Center for Health Services Research.
She received her doctoral degree in health economics from Johns Hopkins University and completed a postdoctoral fellowship in the economics of mental health at Harvard Medical School's Department of Health Care Policy.
Dr. Domino's research interests include the economics of mental health, agency relationships among physicians, patients and insurers, the diffusion of new technologies and the public provision of health care and health insurance to low-income populations.
Dr. Domino is deeply interested in vulnerable populations and she has created a research agenda throughout her career which examines the efficiency of health care policies in low-income and disabled populations. She has substantial expertise in applied econometric analyses and has worked extensively on large administrative databases from a variety of health insurance programs. She has considerable experience extracting measures of medication use and adherence, quality of care, utilization, and costs from a large variety of data sources.