Faculty and Staff
Mental health and substance abuse services and systems research team
Our researchers are dedicated to charting mental illness and substance abuse trajectories to determine when, where, and how to intervene.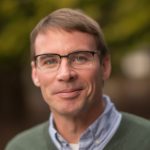 Gary Cuddeback, Ph.D., M.S.W, M.P.H
Associate Professor
Dr. Cuddeback's research focuses on individuals with severe and persistent mental illnesses, especially those involved with criminal justice and those who have chronic and disabling mental health and physical health conditions.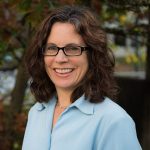 Marisa Domino, Ph.D.
Program Director, Professor of Health Policy & Management and Research Fellow
Dr. Domino's research interests include the economics of mental health, agency relationships among physicians, patients and insurers, the diffusion of new technologies and the public provision of health care and health insurance to low-income populations.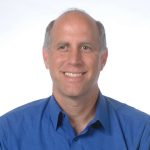 Bradley Gaynes, M.D., M.P.H.
Professor of Psychiatry and Associate Chair of Research Training and Education
Dr. Gaynes works at the crossroads between clinical trials research and mental health services research (including comparative effectiveness reviews), and he focuses his clinical and research efforts on treatment-resistant depression and on improving the delivery of depression care in non-psychiatric settings, including primary care, obstetrical, and HIV practices.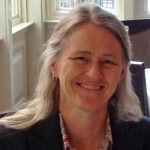 Sherri Green, Ph.D.
Research Associate Professor of Maternal and Child Health and Research Fellow
Dr. Green has served as a mentor, teacher, health care provider, administrator, and as a principal investigator on numerous research and program grants, primarily focused on substance use disorders, trauma, and maternal and child health topics.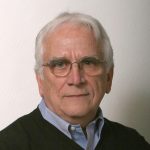 Joseph Morrissey, Ph.D.
Professor Emeritus of Health Policy & Management and Psychiatry; Senior Research Fellow
The International Center of Mental Health Policy and Economics awarded a paper featuring the work of Professor Marisa Domino, PhD, and Emeritus Professor Joseph Morrissey, PhD, has won the 2021 Willard Manning Award in Mental Health Policy and Economics Research.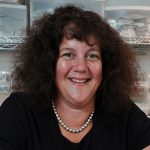 Betsy Sleath, Ph.D.
George H. Cocolas Distinguished Professor and Chair, Division of Pharmaceutical Outcomes and Policy
Betsy Sleath, PhD, is a senior research fellow and director of the Child and Adolescent Health Program at the Cecil G Sheps Center for Health Services Research. She is the recipient of the 2018 Research Achievement Award in the Pharmaceutical Sciences from the American Pharmacists Association.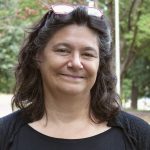 Kathleen Thomas, Ph.D.
Adjunct Assistant Professor of Health Policy and Management and Research Fellow
Dr. Thomas has been successful in securing funding to support her research agenda from PCORI, RWJF, HRSA, NIH, CMS, CDC, AHRQ and NCDHHS as well as T32 research training support from AHRQ and NIMH. Her work focuses on decision-making around the use of health care to promote mental health and emotional well-being.