Related Stories
Carey discusses importance of exercise in treating low back pain on NPR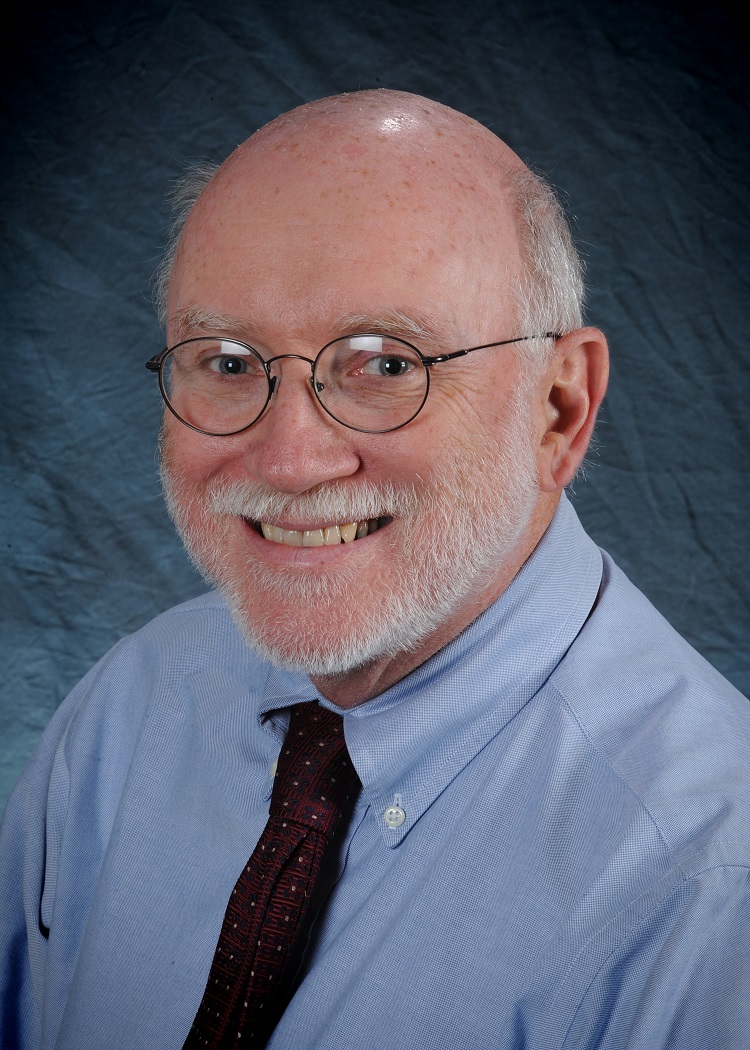 Dr. Tim Carey, director of the UNC Cecil G. Sheps Center for Health Services Research and an internist at UNC Chapel Hill, discussed the impact exercise can have on reducing low back pain on NPR's All Things Considered January 11. Dr. Carey and Janet Freburger, PhD, Associate Director, Medical Practice and Prevention Program, co-wrote an editorial published in JAMA Internal Medicine this week to accompany a systematic review of the evidence on how to treat low back pain.
"If there were a pill out there that could reduce your risk of future episodes of back pain by 30 percent, I'd probably be seeing ads on television every night," said Carey in the interview.  He added that health care providers don't prescribe exercise nearly enough, given its effectiveness. Carey says fewer than half of patients participate in an exercise program, even if they have long-term back pain.
Click here to read the full article and hear the interview.