Related Stories
Crystal Wiley Cené awarded a 5-year R01 award to implement Patient Priorities Care in North Carolina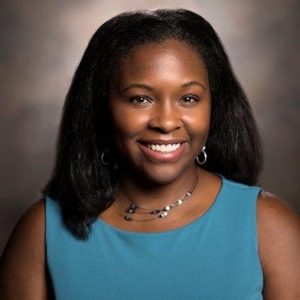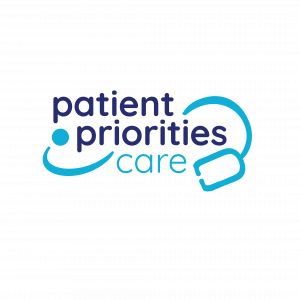 Crystal Wiley Cené, MD, MPH, FAHA is the Director of the Program on Health Disparities at the Sheps Center. She is a health services researcher and implementation scientist with research expertise and passion for patient- and family-centered care. Her R01 proposal, entitled, "Implementation and Evaluation of Patient Priorities Care-North Carolina for Older Adults with Multiple Chronic Conditions" received an impact score of 14 (2nd percentile) and was funded by the National Institute on Aging (NIH), starting 9/15/19. Patient priorities care was developed by Mary Tinetti, a geriatrician at Yale (a Co-Investigator on the proposal) and her team to address the limitations of disease guideline driven care when applied to older individuals with multiple chronic conditions. Care dictated by guidelines may be inconsistent with the patient's own health outcomes and treatment preferences, resulting in unwanted care, greater treatment burden, decreased patient adherence, and increased harm.
Patient priorities care is an ongoing process to align decision-making and care with patients' health priorities, namely the specific, realistic, attainable health outcome goals they most desire given their health care preferences. Patient priorities care begins during a routine visit when a social worker, nurse, or medical assistant serving as the facilitator helps patients identify their health priorities and care preferences, which are entered into the patient's electronic health record. During subsequent visits, the clinician collaborates with the patient and other clinicians and caregivers to align care with these priorities by stopping, starting, or continuing therapies (medicines, tests, procedures). This approach to clinical decision-making has been shown to be feasible, acceptable to patients and clinicians, and effective at reducing perceived treatment burden, unwanted medications, and ambulatory health care utilization in a large community-based primary care practice in Connecticut and a small VA clinic in Texas. However, Dr. Cené and her team will assess effectiveness and implementation success of the intervention in smaller practices in the rural South whose multiple chronic condition patients are more racially, ethnically, and socio-economically diverse.
The long-term goal of this research is to re-engineer clinical decision-making for older adults with multiple chronic conditions to center it within the patients' health priorities of patients. The overall objective of this 5-year study is to implement and evaluate a patient priorities care (PPC) intervention in 8 primary care practices in North Carolina (4 intervention and 4 usual care control) with 320 adults ≥65 years with multiple chronic conditions, using a hybrid effectiveness-implementation design. Guided by the minimally disruptive medicine model, our central hypothesis is that clinical decision-making guided by patients' priorities will result in less burdensome care for patients and their families, increase patient goal setting, facilitate patient-provider shared decision-making, and improve patient quality of life and satisfaction with care. Findings from this study will inform practical approaches for aligning clinical decision-making and health care in older adults with MCC on what matters most: patients' own health priorities.
In addition, Dr. Darren DeWalt (Department of Medicine), Dr. Arlene Chung (Department of Medicine), and Dr. Jacquie Halladay (Department of Family Medicine) are co-investigators.