Related Stories
NIA funds $81 million dementia workforce study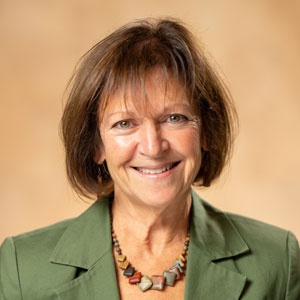 The National Institute on Aging has granted $81 million for a national study to understand the dementia care workforce, with a focus on assisted living. The University of North Carolina at Chapel Hill is playing a significant role in this study, led by Dr. Sheryl Zimmerman, Director of the Program on Aging, Chronic Illness, and Long-Term Care at the Cecil G. Sheps Center for Health Services Research and Executive Director of the national Center for Excellence in Assisted Living (CEAL@UNC).
Dr. Zimmerman will lead the development of the assisted living component of a set of national multi-part surveys.  The surveys will include various aspects of the dementia care workforce, such as team structure, wages, education, and training. The ultimate goal is to enhance the lives of people with dementia and the dementia care workforce.
This project is led by the University of Michigan and the University of California, San Francisco and emphasizes the urgency and importance of gathering information to support dementia care in the face of a growing elderly population.
Read more about this exciting project on the School of Social Work website.