Related Stories
Routine car seat screening is not associated with reduced health care utilization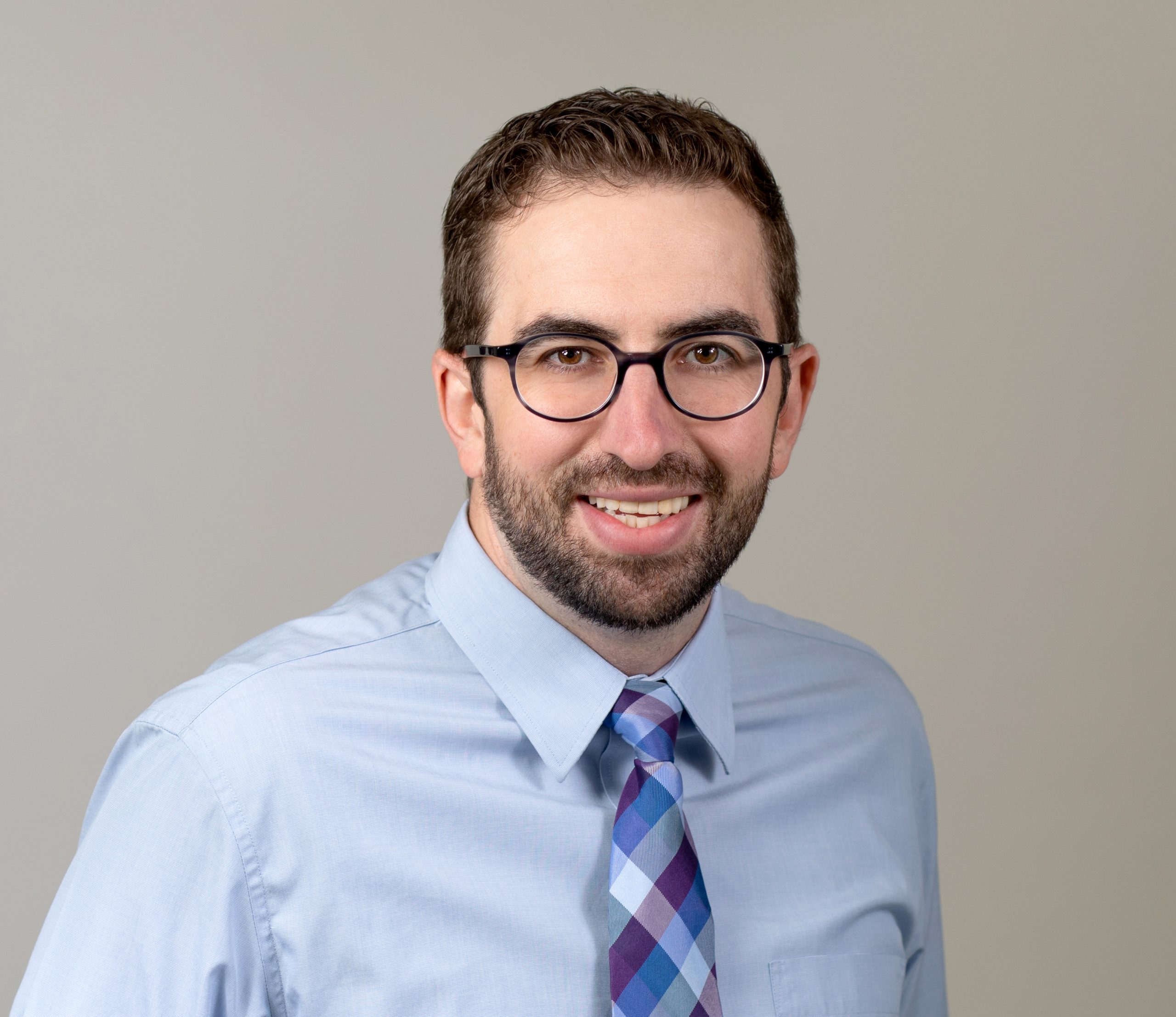 Primary Care Research Fellowship alum Dr. Wade Harrison recently published a paper looking at the association between routine car seat screening for preterm infants and subsequent health care utilization.  Their study found that while the screenings were not associated with health care utilization, they did see that failed screenings led to significantly longer birth hospitalization length of stay.
Dr. Harrison completed this project during his fellowship at Sheps and it was led by Dr. Skye McLaurin-Jiang, another Primary Care Research Fellowship alumni.
Read more about these findings here.