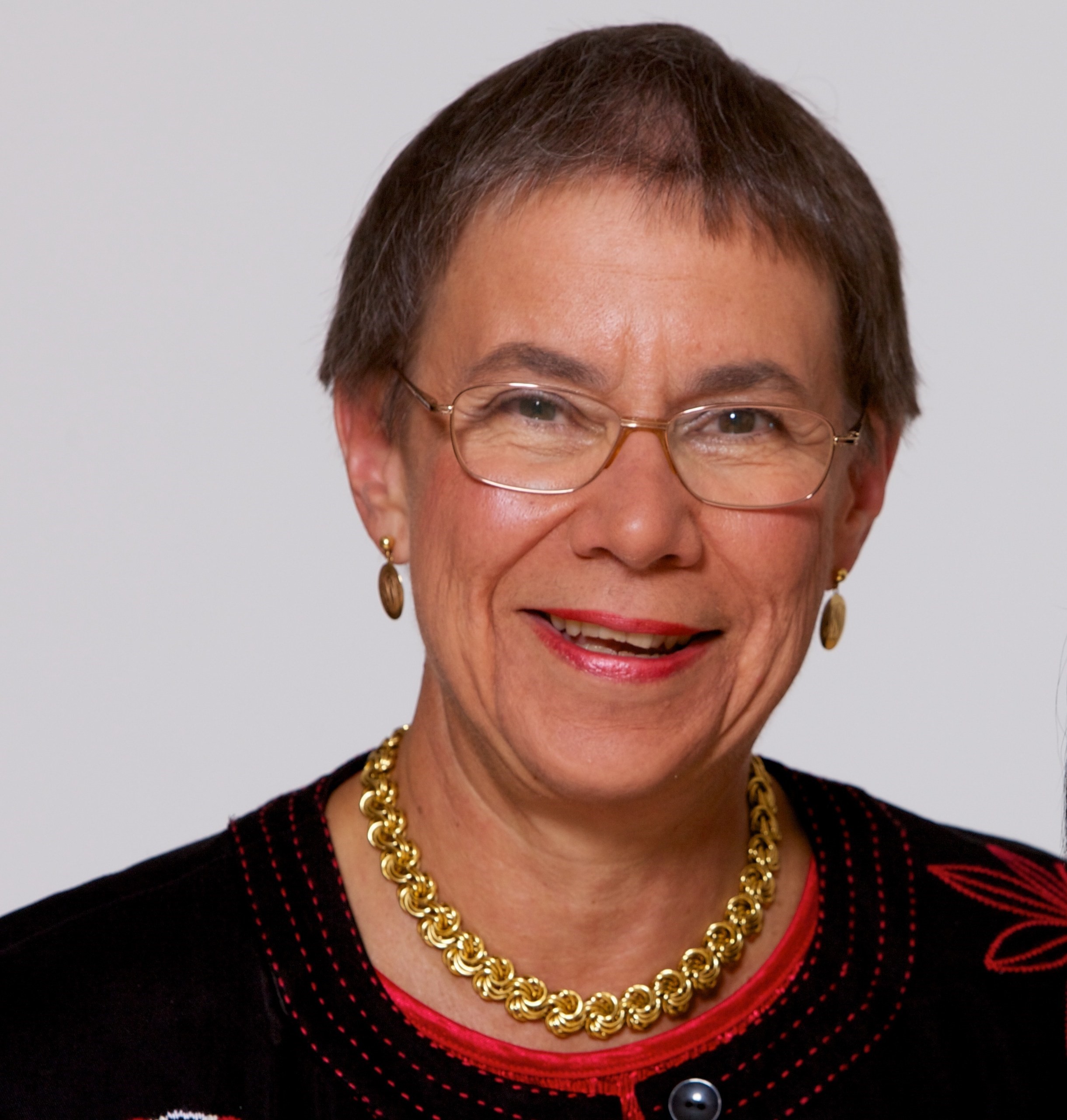 Priscilla A. Guild, MSPH, was a Senior Research Fellow and Deputy Director for Administration at the Sheps Center when she retired in 2008. In addition to her administrative responsibilities, while at the Sheps Center (1971-2008), she designed and implemented information systems for program management and evaluation at two community health centers, coordinated the evaluation of the Regionalized Perinatal Care Program, and was instrumental in the development of the Health Professions Data System.
In addition, she developed a set of women and infant health indicators for use in planning and evaluation and for 25 years provided technical assistance on their use for the eight states in DHHS Region IV and worked with the USDHHS Maternal and Child Health Bureau Title V Program to use their performance measures to identify "best practices" to be shared with other similar states.
What is your favorite Sheps Center memory?
I worked at the Sheps Center for over 35 years before retiring, so I have many wonderful memories and really don't have a favorite one.  What I can tell you is the thing I miss most about working there are the wonderful people at the center and in the community, that I had the opportunity to work with all of those years.  When I started at the Sheps Center it was called the Health Services Research Center (HSRC) and had just received its first center grant.  I was hired to work at Lincoln Community Health Center in Durham, one of the first community health centers funded nationally.  The HSRC helped them write the grant and agreed to provide Lincoln with technical assistance to develop a system to evaluate their program.  I was hired as the Research Assistant/Project Coordinator and worked full-time at Lincoln.  Dennis Gillings was a new faculty member for the Department of Biostatistics and took the lead on the project for the HSRC.  This was the beginning of long career helping a number of other programs including the Hot Springs Heath Program in Madison County, NC; NCDHHS' Regional Perinatal Care Program, and the eight USDHHS Region IV state Title V Maternal and Child Health and Title X Family Planning programs plan and evaluate their work.
My life working with the rest of the staff at HSRC started when their federal center grant funding ended and I moved into an office on campus.  Cecil Sheps, who was the Center Director when I was hired, was also Vice Chancellor for Health Affairs, so the Sheps Center Board asked Gordon DeFriese, a young faculty member in Sociology already working with the HSRC to become its director.  He said yes and for 27 years, with the help of a very dedicated staff, built the foundation for the center you see today.  We were all in the beginning stages of our careers and worked as a team to help Gordon secure the funds each year to keep us employed but Gordon was the person who knew which projects and funding agencies to pursue.  Part of the reason the staff was so dedicated was that when we had tight deadlines to meet, Gordon was always there working side-by-side with us to meet them and once we had, he found a way for us to celebrate together.  We formed close friendships that have lasted over the years and I think the reason they have is that we have always had a social side to working at the Sheps Center.
As the Sheps Center grew, it became more difficult to have center-wide events but some still continued, including my two favorites, the ACC Basketball Tournament Hot Dog lunch and the Holiday Party and gift exchange.  I feel this aspect of life at the workplace is just as important as the projects we do.  It makes the normal hassles that come along with the work much more tolerable.  I have seen your beautiful new building and hopefully once COVID is better under control, more of you will feel comfortable coming back to the office so if I come by for a visit, I will see you enjoying your new workspace and working (and partying) together.  I have known Mark Holmes since he was a graduate student and he is a wonderful person and scholar but he also enjoys having some fun at the office and I was thrilled when I heard he was going to be your director.
What is your current hobby/interest at the moment?
When I retired, I decided that I wanted to continue my volunteer work with non-profits that began in the 1980s when two friends, one who worked at the Sheps Center, asked me to be on the Chapel Hill Day Care Center Board of Directors.  In a nutshell, I really enjoyed working with them and have worked in some capacity ever since then.
Soon after I retired a public health friend approached me and asked me to join the North Carolina Citizens for Public Health.  This organization was started in 1979 to help educate the state Legislature about what the "community" felt were the public health problems they should be addressing.  It was made up of mostly retired public health staff and faculty from the School of Public Health.  When I joined the group in 2009 it had dwindled in size with members coming primarily from the Triangle area and the Legislature wasn't too interested in "learning" from us.  We were beginning to think that maybe it was time to "close-up shop" when public health workers asked us to reconsider.  They wanted us to speak-up in a way they couldn't to help educate the Legislature about their public health issues.  We took on the challenge but knew we could not do this effectively with the current membership.  Since then, the group has grown and we now have 221 members representing 71 of NC's 100 counties.  COVID and Zoom, with the help of the Gillings School of Global Public Health, have helped with this and we are still growing since now members all over the state can participate in meetings without traveling.
Finally, I reconnected with the School of Public Health Alumni Association and became a Director on the their Governing Board and then President for a second time.  Associated with this I was also on the Public Health Foundation Board and am still helping the Advancement Office with their fund-raising efforts.
What is the best thing about retirement?
Having more control over my time and NOT having to get up and go to work five mornings a week.  This does not mean that I regret all those mornings I did get up and go to work.  I know if I had been working from home all this time, I would have had nothing to miss.