"Turning Digital Fumes into a Breath of Fresh Air"
Wednesday, March 22, 2023
1:00 pm

Julia Adler-Milstein, PhD
Professor of Medicine
School of Medicine
University of California San Francisco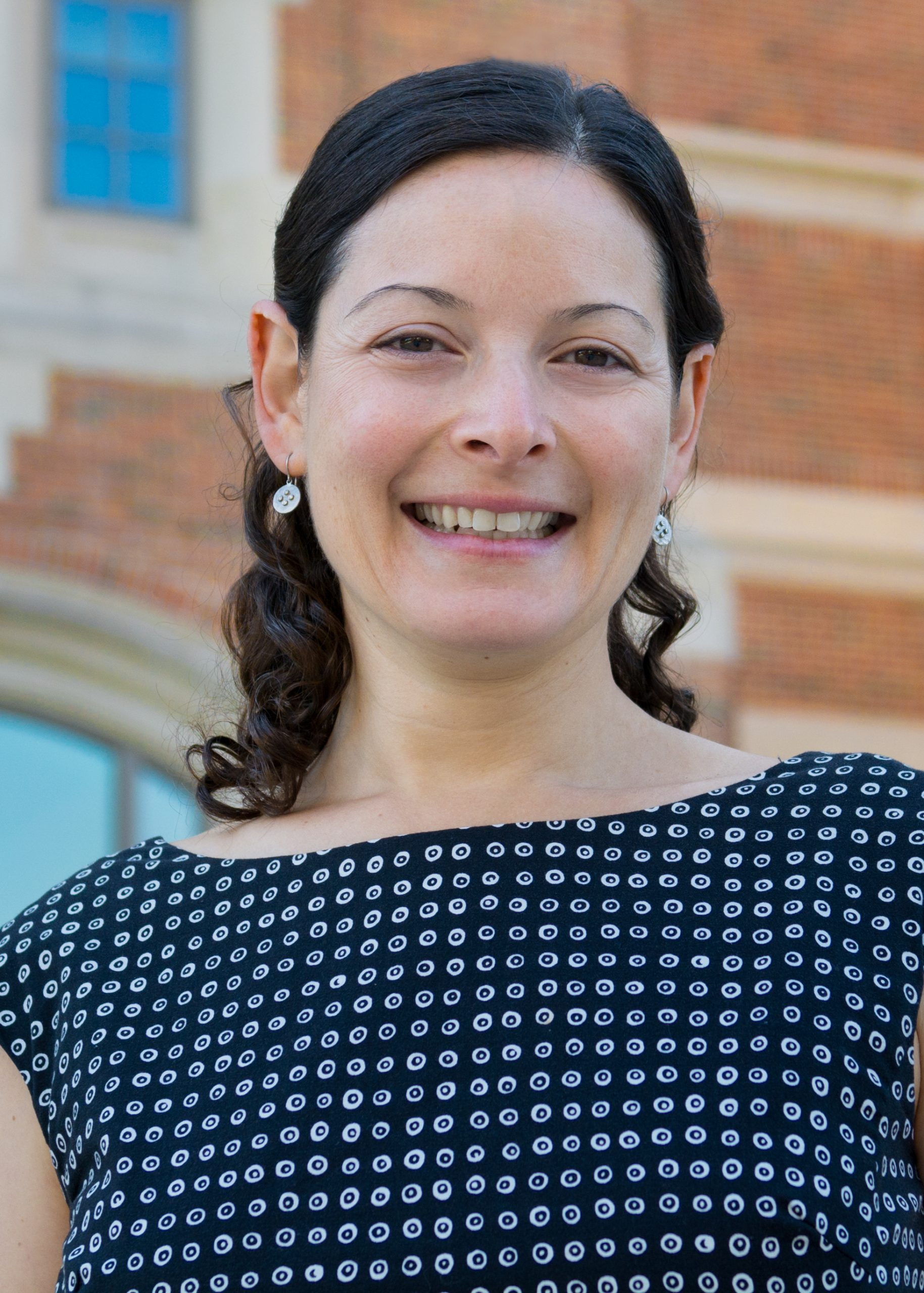 North Carolina Botanical Garden
Reeves Auditorium
100 Old Mason Farm Road
Chapel Hill, NC 27517
Reception to Follow
The Sheps Center is excited to once again host the Gordon H. DeFriese Distinguished Lecture on Health Services Research and Health Policy, which has been a pinnacle event for the Center over the years.   This lecture is a wonderful opportunity to hear from leading health services researchers and connect with colleagues across campus.  
This free event is open to all faculty, staff, students, and the public.  Registration is not required to attend, but it would be very much appreciated.  
Please find more information in the drop-down sections below.  Contact Lindsay McCall, lmccall@email.unc.edu, with any questions.