Date/Time
Date(s) - 05/03/2021
4:00 pm - 5:00 pm
Category(ies)
Interested in learning what health policy changes in North Carolina are coming up? Join our hour-long conversation with Dr. Ciara Zachary at the Sheps Center.
Meet the speaker
Ciara Zachary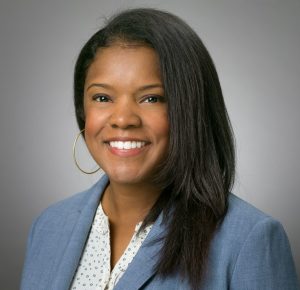 Ciara Zachary, MPH, PhD is a public health professional whose work focuses on health policy research and policy advocacy to increase access to affordable, high-quality health coverage, especially to underserved populations. Prior to joining the Department of Health Policy and Management, she led several policy advocacy initiatives and lobbied state and federal lawmakers to improve health care programs. She frequently worked with grassroots and grasstops partners across North Carolina on policy issues, such as Medicaid Transformation, Medicaid Expansion, and the Affordable Care Act. In addition to her advocacy work, Dr. Zachary has extensive experience in state and federal health policy analysis.
Dr. Zachary also worked in program evaluation for diverse communities—including projects focusing on reducing the rate of high school noncompletion by students residing in low-resource communities, and injury prevention programs with American Indian and Alaska Native tribes and tribal organizations. Her evaluation work has addressed health programs, such as school-based behavioral health services and older adult injury prevention. Through her experiences working with diverse stakeholders, Dr. Zachary is passionate about understanding how health policy impacts health equity and health disparities.
Register for this event