Date/Time
Date(s) - 02/04/2021
4:00 pm - 5:00 pm
Category(ies)
Advances in Behavioral Health Policy presents: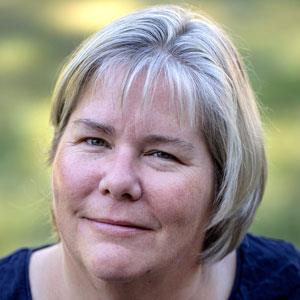 Dr. Amy Blank Wilson
Ms. Melissa Villodas, Ms. Anna Parisi, Mr. Jon Phillip, & Ms. Ehren Dohler
Conducting a RCT for individuals with serious mental illnesses in prison: Preliminary findings from the next generation of criminal justice interventions
February 4th 4:00-5:00 PM EST
Dr. Amy Blank Wilson is an Associate Professor in UNC's School of Social Work who conducts research at the intersection of criminal justice and mental health. In this presentation Dr. Wilson and members of her research team will present preliminary results from a NIMH-funded R34 study of the efficacy of a criminogenic intervention that was delivered using a Targeted Service Delivery Approach (TSDA). The TSDA is designed to optimize the intervention's engagement with its intended treatment targets through service delivery strategies developed to address the learning and treatment needs of justice-involved individuals with SMI. This study involves two phases: an open trial phase (n = 32) focused on finalizing intervention materials, and an RCT phase (n = 100) that engaged a small scale efficacy trial of the new intervention. In addition, issues of feasibility and acceptability in the context of intervention research and development among justice-involved individuals with SMI will be discussed.
Please RSVP by Clicking Here.
Once you are registered, you will be sent a calendar invitation with the Zoom link attached.
Sponsored by Carolina Seminars