Date/Time
Date(s) - 10/21/2020
12:00 pm - 1:00 pm
Category(ies)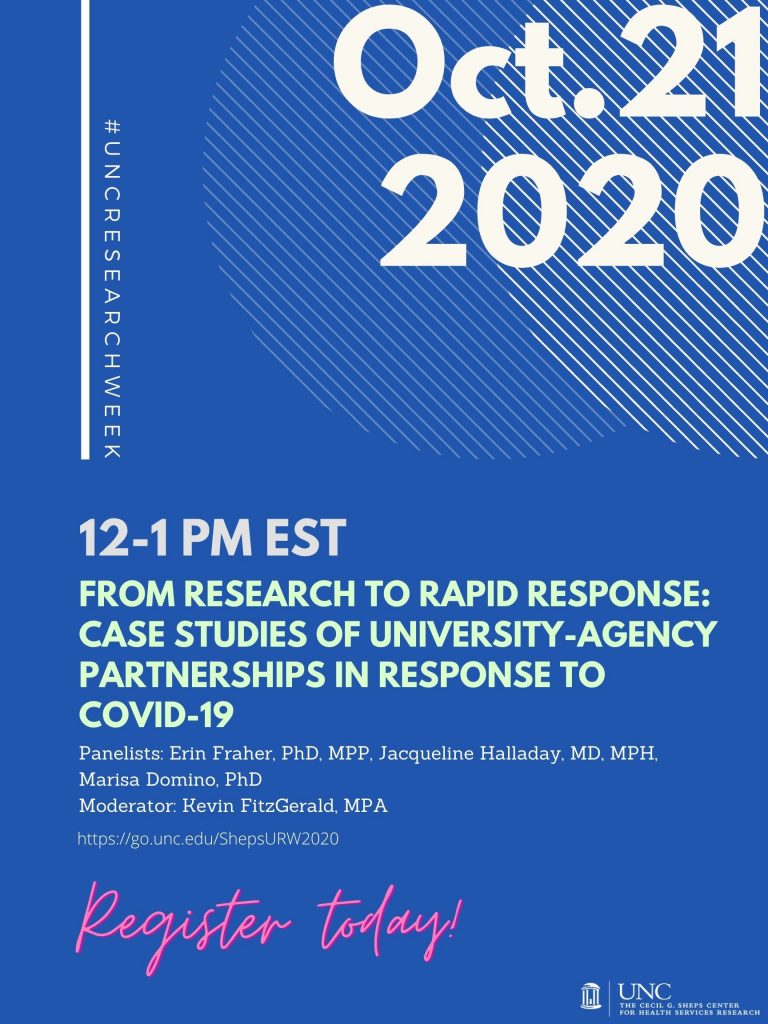 Moderator
Kevin FitzGerald, MPA

Kevin FitzGerald was formerly Senior Vice President and Chief of Staff to Presidents Tom Ross and Margaret Spellings and Vice Dean for Finance and Administration and Chief of Staff at the UNC School of Medicine and UNC Health Care.
Our speakers
Erin Fraher, PhD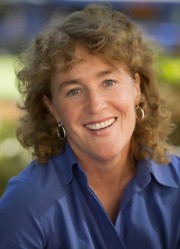 Dr. Erin Fraher has worked as a policy analyst and health workforce researcher in the United States, Canada and the United Kingdom. She is the Director of the Program on Health Workforce Research and Policy at the University of North Carolina (UNC) at Chapel Hill. For nearly 15 years, she has led the work of the Program to provide policy-relevant research to inform state and national debates about how to best educate and deploy health care professionals. Dr. Fraher is an Assistant Professor at the School of Medicine at UNC-Chapel Hill, holding joint appointments in the Departments of Family Medicine and Surgery. Her current work focuses on assessing what educators, employers and other stakeholders can do to retool and reconfigure the health workforce to meet the demands of a transformed health system reform. Dr. Fraher earned her PhD in Health Policy and Management from the University of North Carolina at Chapel Hill, her Masters in Public Policy from the University of California at Berkeley and her BA from Wellesley College.
Jacqueline Halladay
MD, MPH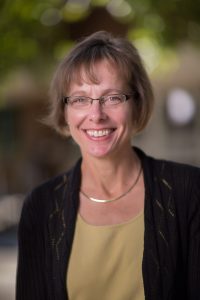 Dr. Halladay is a Professor in the department of Family Medicine and Chair for Research at UNC Health Sciences at MAHEC. She a research fellow at the Cecil G Sheps Center for Health Services Research and is the Co-Director of the North Carolina Network Consortium (NCNC), a statewide Practice Based Research Network (www.ncnc.unc.edu). She is board certified in Preventive Medicine and Obstetrics and Gynecology. Dr. Halladay has 2 sons, a beloved Welsh Corgi and lives in Chapel Hill, NC. When not at work or school, her family engages in playing and watching musical and athletic events.
Marisa Domino, PhD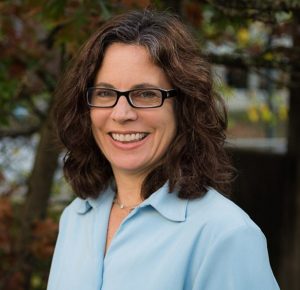 Marisa Elena Domino, PhD, is a professor in the Department of Health Policy and Management in the Gillings School of Global Public Health; she is also director of the Program on Mental Health and Substance Abuse Systems and Services Research at the Cecil G. Sheps Center for Health Services Research. She received her doctoral degree in health economics from Johns Hopkins University and completed a postdoctoral fellowship in the economics of mental health at Harvard Medical School's Department of Health Care Policy. Dr. Domino's research interests include the economics of mental health, agency relationships among physicians, patients and insurers, the diffusion of new technologies and the public provision of health care and health insurance to low-income populations.