External Advisory Board, 2022-2023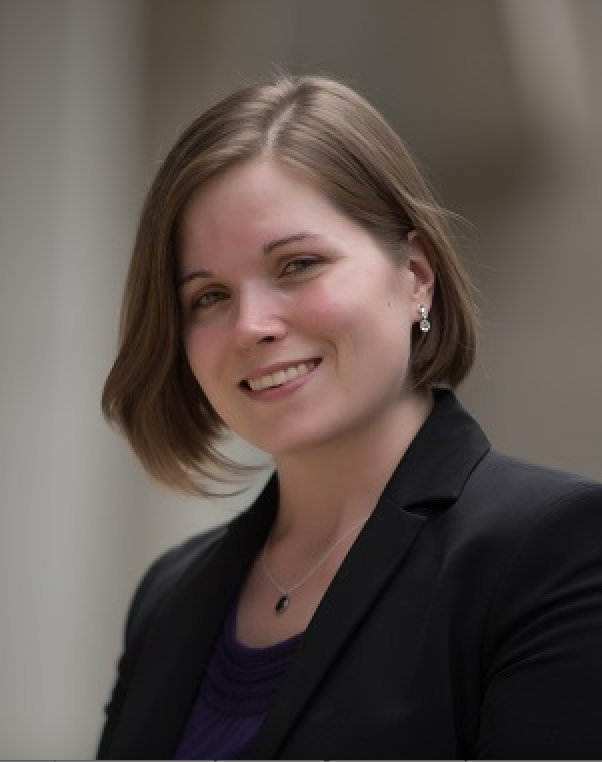 Stacie Dusetzina, PhD
T32 Pre-Doc Alum, 2010
Dr. Dusetzina received her PhD in Pharmaceutical Sciences and is an associate professor in the Department of Health Policy and an Ingram associate professor of cancer research at Vanderbilt University. Her research interests include: Pharmaceutical Policy, Pharmacoepidemiology, and Cancer Outcomes Research.

Chandra Ford, PhD
T32 Pre-Doc Alum, 2003
Dr. Ford received her PhD in Health Behavior and Health Education and is an associate professor in the department of Community Health Sciences and founding director of the Center for the Study of Racism, Social Justice & Health in the UCLA School of Public Health. Her areas of interest include: Health equity; social epidemiology/social determinants of health; health implications of racism; conceptualization & measurement of race, ethnicity and related constructs; Public Health Critical Race Praxis (PHCRP)/Critical Race Theory; the HIV care continuum; HIV and aging; sexual minority health; access to care.

Janet Freburger, PT, PhD
T32 Post-Doc Alum, 2002
Dr. Freburger received her PhD in Health Services Organizations and Research from VCU. After completing the fellowship, she was an Associate Director and Senior Research Fellow at The Sheps Center. She is now a professor in the Department of Physical Therapy at the University of Pittsburgh School of Health and Rehabilitation Sciences. Her research interests include Health Services Research/ Implementation Science, Access to and Effectiveness of Rehabilitation Care, and Transitions of Rehabilitation Care.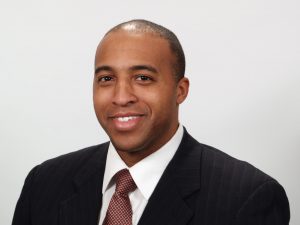 Larry "Doug" Melton, PhD, MPH
T32 Pre-Doc Alum, 2010
Dr. Melton earned a PhD in Health Policy and Management with a focus on Health Insurance Economics. He is the Global Analytics and Actuarial Leader of Health Solutions at Aon Health.  In this role Dr. Melton is responsible for the development and execution of Health Solutions' analytics strategy to deliver additional value to clients through data, research and analytics.

Mairead Moloney, PhD
T32 Pre-Doc Alum, 2008
Dr. Moloney received a PhD in Sociology and is an assistant professor of Sociology at the University of Kentucky. Her research interests include: medical sociology, medicalization, patient-physician interaction, gender, mixed methods, sleep, aging and life course, disability, stress, and coping.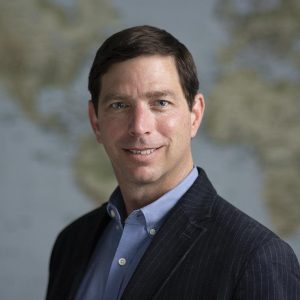 Bryan Weiner, PhD
Dr. Weiner is a professor of Global Health and Health Sciences at the University of Washington. His research interests include: Adoption, implementation, sustainment of innovations and evidence-based practices; management, operation, and sustainability of inter-organizational relationships; total quality management; patient safety.